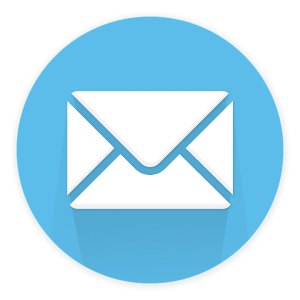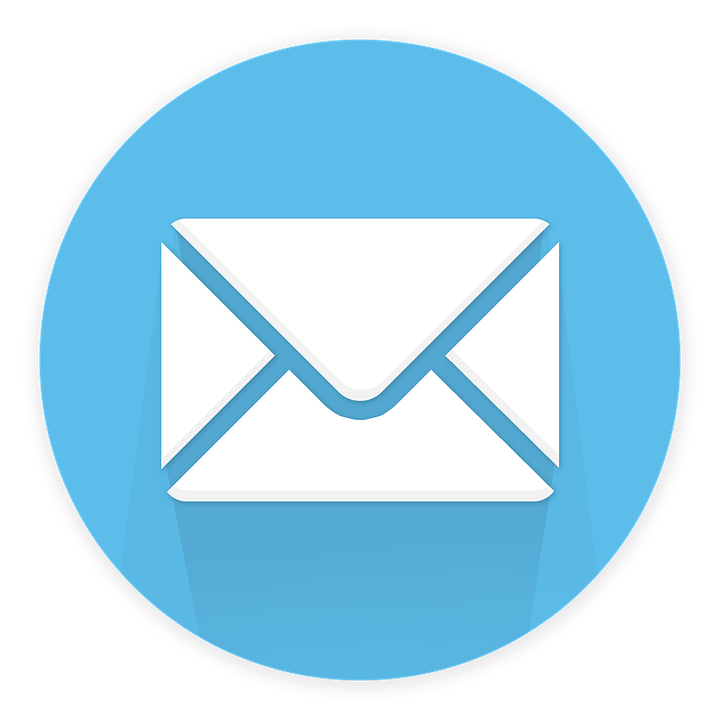 Wondering why you don't get responses to the emails you send to recruiters, employers or top executives?
Emails usually serve as a first introduction to professionals, who most likely receive hundreds of emails just like yours on a weekly basis. Chances are that without the right first impression, your email will either be ignored or left unread, even if you are an excellent candidate for a vacancy or offer.
Here are some guidelines on writing professional emails that will improve your chances of getting responses:
Have a clear email subject:
ALWAYS include a subject when you are sending emails. Hiring managers who receive emails without subjects will most likely ignore them, as this is a mark of unprofessionalism. Your subjects should be clear and precise to help the recipient know what the email is about. This will ensure that your recipient gives your message the needed attention or priority, as most people open emails based on the subject.
Use a professional email address:
Choose an email address that has your name or initials to help the recipient easily identify you, especially if you have already met them in person or on another platform. Email addresses such as: bigbooty12@yahoo.com sexymama@gmail.com, cats2dogs45@gmail.com, etc. are not appropriate in a professional setting and should be avoided.
Use a professional salutation:
Expressions such as "Hey" "Sup" or "Yo" are informal, and should not be used as salutations in professional emails.  "Dear" or "Hello" are most appropriate in this context.
Proofread all your emails:
Typos, spelling mistakes and other grammatical errors are sure to create the wrong impression. In some cases, they may even convey a lack of seriousness or rule you as unfit for the vacancy you may be applying for. For this reason, ensure that you always read over your emails before you click the "Send" button to make sure you catch and correct all potentially embarrassing errors.
Check your fonts and pay attention to formatting:
Always use professional, readable fonts when sending emails. Examples of great fonts to include Arial, Times New Roman, and more.  Also make sure the font sizes are not too small or too big. We recommend that you use a font size between 10 and 12.
When next you are sending out an email, make sure you have at least followed the above mentioned guidelines to get the attention of the recipient of your mail.
Credit: https://www.inc.com/business-insider/email-etiquette-rules.html