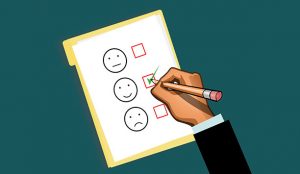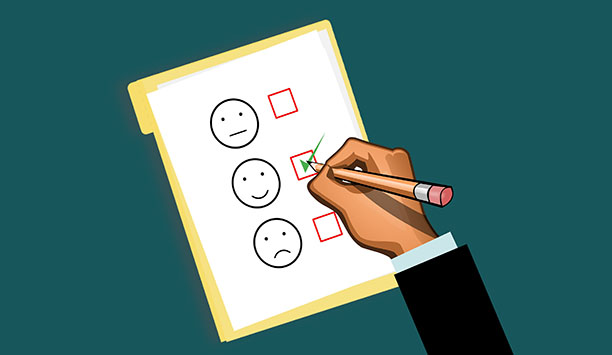 Many businesses lose customers each day without not necessarily knowing why their customers leave. Others stay unbothered whether customers return to them or not as their main focus is on making a profit; forgetting that customers can make or unmake their success. G.S. Alag, the renowned author of several management books, says that "a satisfied customer is the best source of advertisement".  If we grant this as true, then the question that predictably emerges is "are your customers advertising for you?"
Some customers are loyal but a minority who mostly help generate a large portion of sales, the impulsive ones make purchases without much convincing provided conditions are right, discounted customers mostly buy during markdowns, the need-based ones make purchases with a specific product in mind while the wandering customers are not sure what they want to buy.
As a business owner, you should know your customers through and through and commit to ALWAYS giving them the best of service in order to keep them coming back. In fact, if a business understands customer needs and develops products or services that provide superior satisfaction, these products will sell easily.
Imagine a customer going to xxx firm and getting a horrible first impression. That could lead to a loss of sales from that customer and many other potential customers because bad news spreads faster than wildfire in harmattan. Highlighting the value of customer endorsement in his bestseller, Wind In Your Sails, David J. Greer says that "a customer talking about their experience with you is worth ten times that which you write or say about yourself." Hard to deny that. Isn't it?
As a business, win the loyalty of current and potential customers with each opportunity you get.
Be receptive
Give them a listening ear
Help solve their "problems" and make recommendations
Be prepared to assist customers to make a good choice should they be wandering
Give your customers the best of service and they will keep coming to you.
It is not rocket science, we all like to repeat experiences that are fulfilling.