Matching Employers and Job Candidates!
We love matchmaking between Employers and Job Candidates! Our watchwords are 'alignment' and 'mutual benefit.' We make sure our work results in well-aligned, win-win relationships.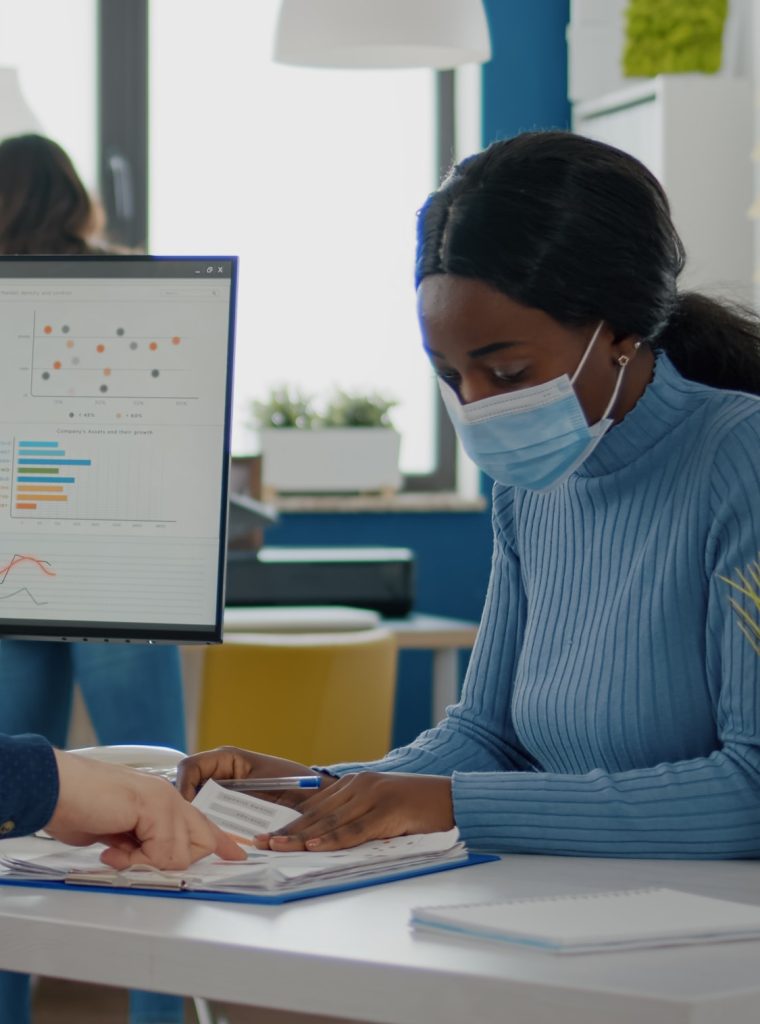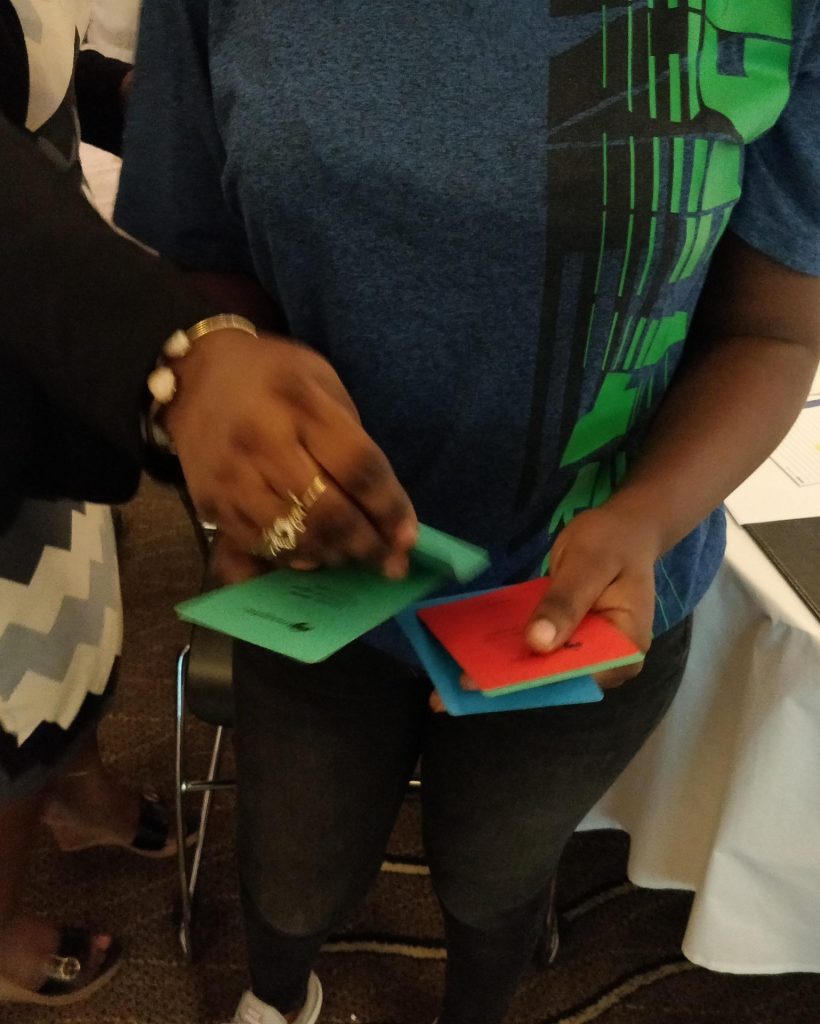 Welcome To Axis Human Capital
Changing the way people work & how talent is developed
Axis Human Capital Ltd aims to ultimately change the way people work, and how talent is developed and managed in Africa. We have built a reputation for recruiting high-calibre candidates for employers, and working with them to develop their organizational capacity through advisory services and corporate training.
We work with job seekers to map out their career paths and prepare them for career opportunities through individual career coaching, workshops and CV reviews.
We have hired CEOs, Investment Analysts, Lawyers, Executive Assistants, Marketing Managers, Human Resource Managers, Operations Managers, Administrative Assistants and other professionals for our clients. We have also conducted employee training and career development workshops for some of our clients.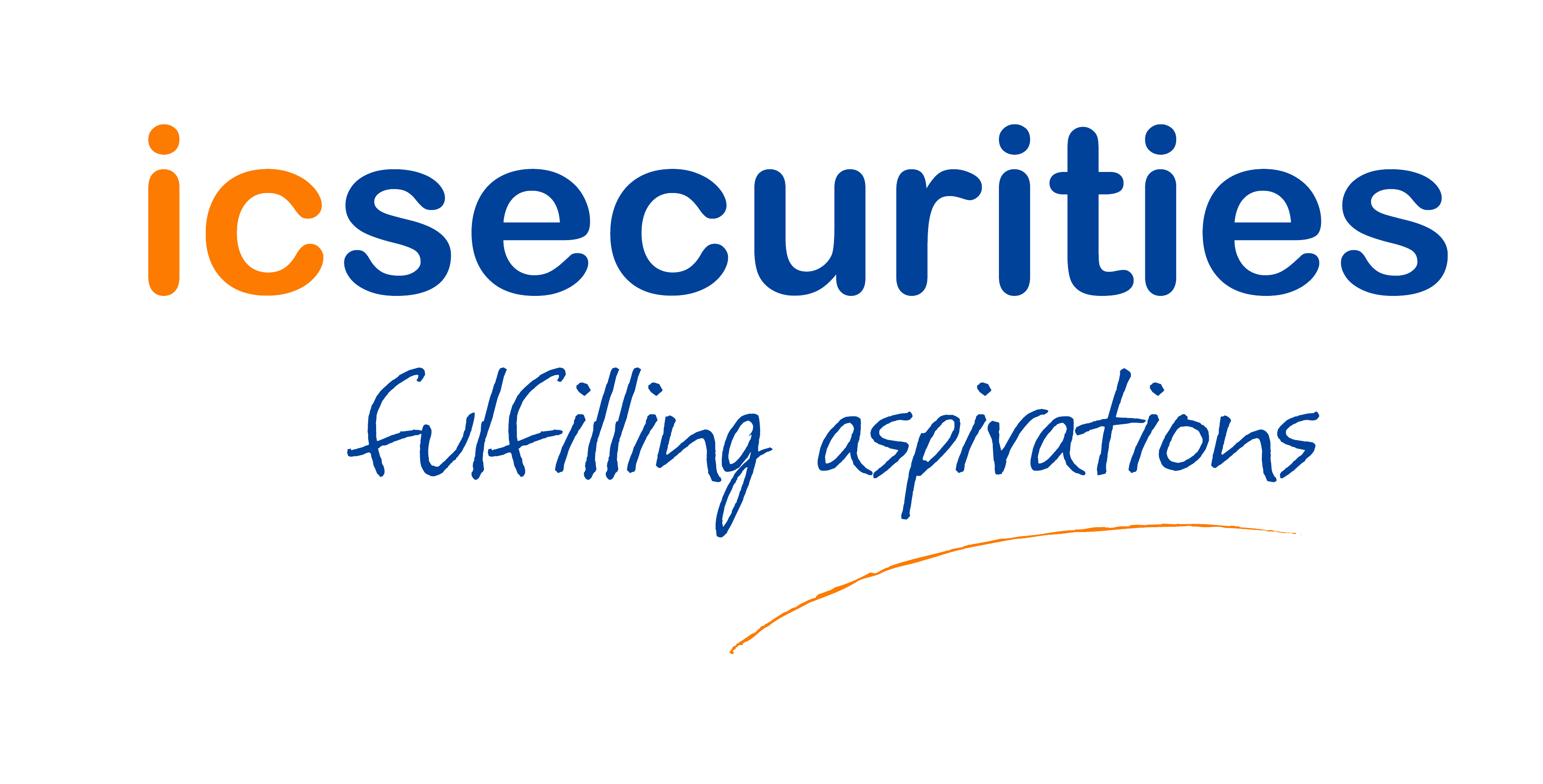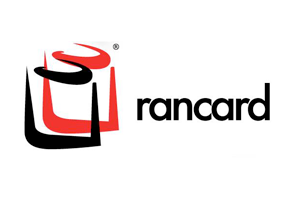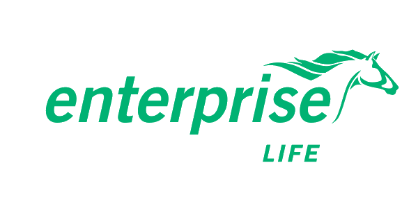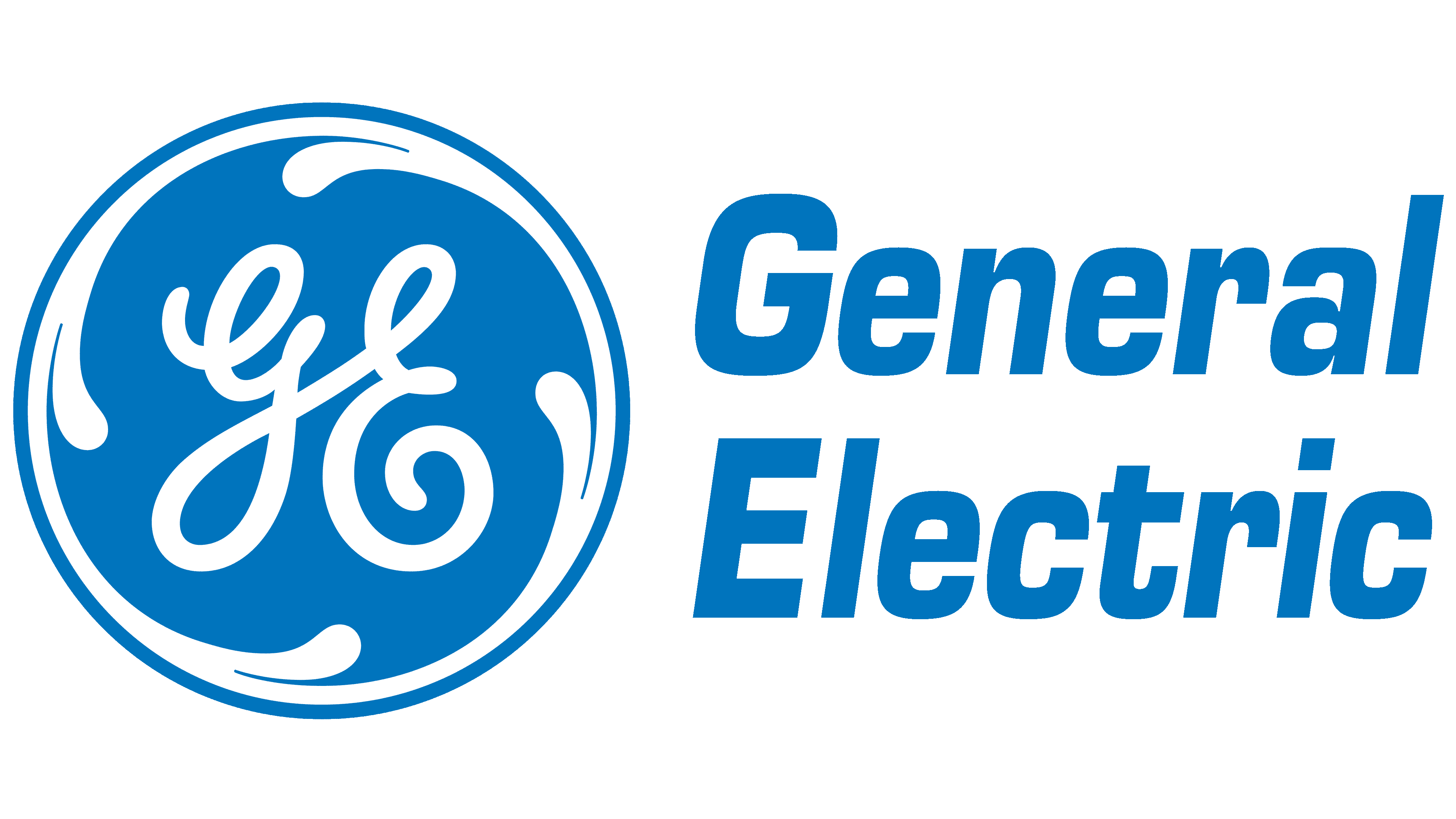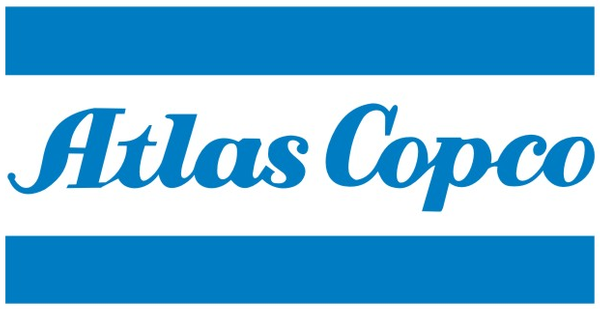 Trusted by over 1500 clients in 12 countries.
I love the fact that the session was interactive and allowed everyone to express their views … it provided for idea sharing among the various departments. The fact that management were partaking in every activity also provided an avenue for them to listen to the views of the employees as well.
… this month marks exactly 2 years since you and your very able team at Axis Human Capital connected me with … [new employer]. It has been a very fulfilling experience for me. …I am indeed indebted with gratitude to you and your team for the opportunity and assistance provided me.
This workshop was very insightful and practical. It has made me discover things I didn't know about myself, overall I suggest it should be organised often …
It was very inspiring and refreshing. It is worth spending any money or time on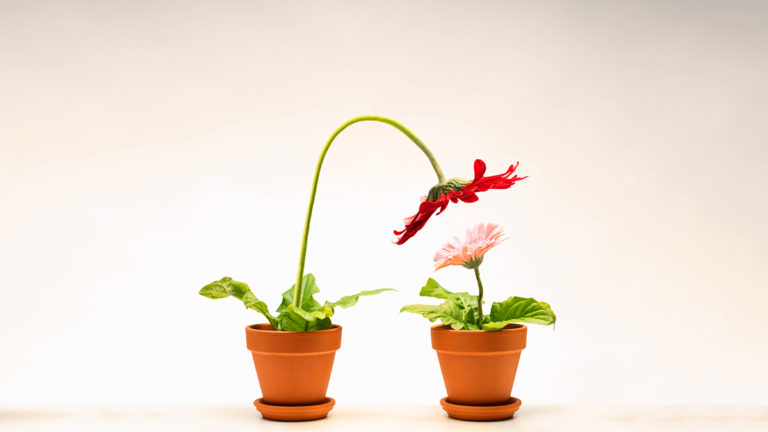 Career coaching is crucial for recent college graduates and young people entering the workforce. Though many have scant experience, they're making choices that will affect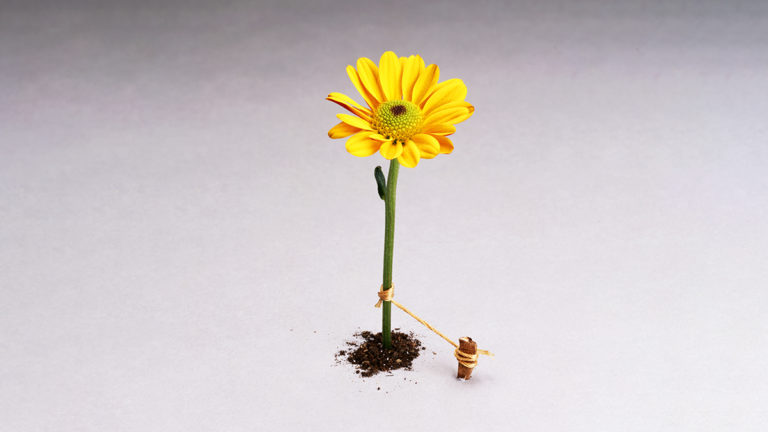 Most of us find it challenging to do our best work when our work environment feels unstable. For example, if you find yourself in the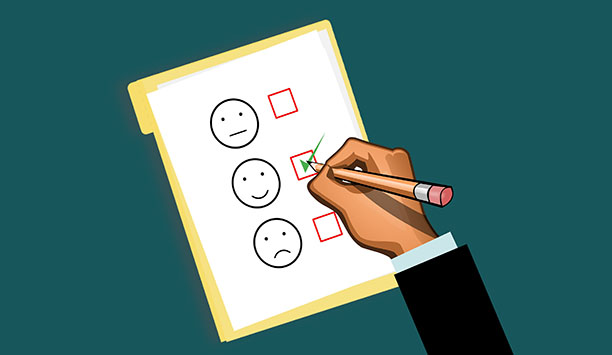 Many businesses lose customers each day without not necessarily knowing why their customers leave. Others stay unbothered whether customers return to them or not as